My best halo reach map.
Link to File: http://www.bungie.net/Stats/Reach/FileDetails.aspx?fid=12579503&player=PowerSpartanl99
Pictures:
Overview:
Entrance: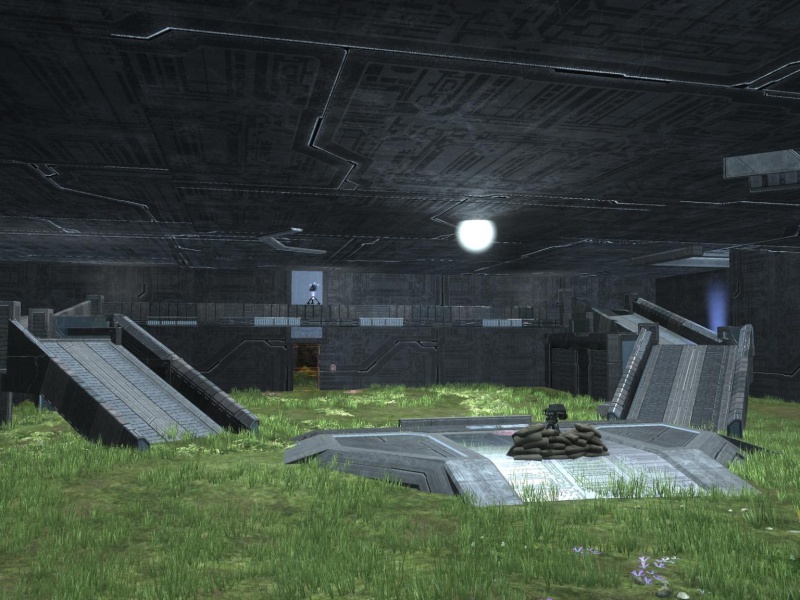 2nd Floor: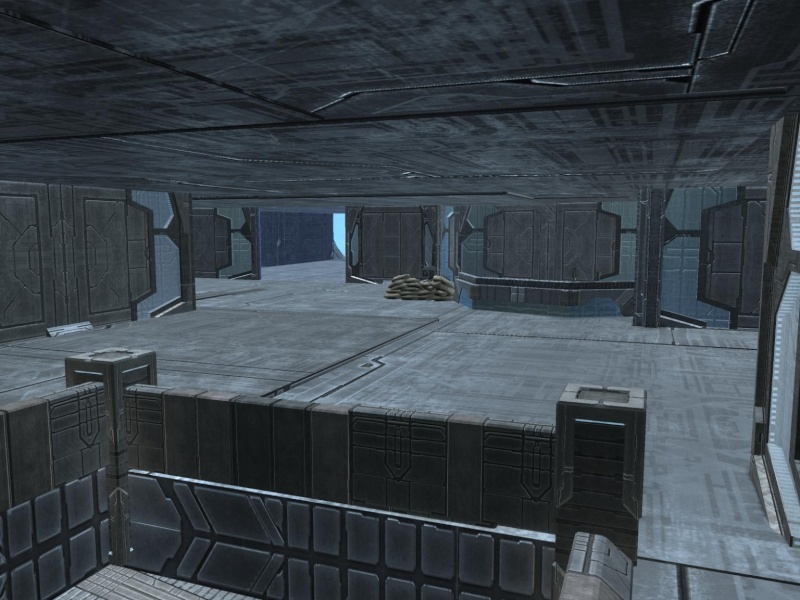 Suggested Gametypes: Only works with slayer and team slayer, but is really fun with teams. Try to capture the fortress if you are on the blue team. Enter the fortress by crouching.
Author: PowerSpartanl99
Power Weapons on map: 1x Rocket Launcher (2 shots), 1x Sniper (both on defending side)
2x Swords on attackers
1x Wraith on attackers (stationary)
1x Falcon on defending side, located in hanger. I placed kill boundaries in the colleseum, below the colleseum, and a few meters past the edge of the cliff. YoU should have plenty of Room to fire from over the ocean though.
Interesting Facts:
1st team photo taken on this map on the roof (in my fileshare)
Located in the field above the colleseum
Took a total of 3 hours to make, give or take a few mins.
Look at the island for secret area

This might become the clan Base HQ. please download and vote on wheter you want it to become the HQ.
Oh i posted this on forgehub. heres the link:
http://www.forgehub.com/forum/reach-competitive-maps/118151-fortress.html#post1335478
http://www.bungie.net/Stats/Reach/FileDetails.aspx?fid=12579503&player=PowerSpartanl99